« Back to Events
This event has passed.
Event:

Count Basie Clinic with Ed Joffe

Start:

November 2, 2017 4:00 pm

End:

November 2, 2017 7:00 pm

Updated:

October 26, 2017
Venue:
LEARNING LIVE
Count Basie High School Big Band Clinic
A Master Class with Ed Joffe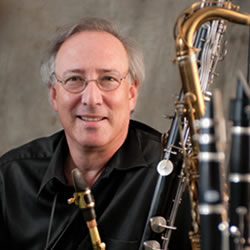 joined by members of the
Herricks HS Jazz Ensemble
LaGuardia HS SeniorJazz Band
Mount Olive HS Jazz Ensemble
presented by
Music for a Sound Future together with the Council for Living Music
Thursday November 2, 2017
Local 802, 322 W. 48th Street
4:00 pm to 7:00 pm
Light refreshments will be served
Seating is limited so please R.S.V.P. to bcovo@local802afm.org
For more information call 212 245-4802 x 152
You are invited to share in this exciting educational event that will explore the big band music of Count Basie as it relates to the foundation of large jazz ensemble performance. Whether you are a working professional, a teacher or a student, we hope you will join us for this informative clinic.
Ed Joffe is a longtime jazz educator who served for over 20 years as Director of Jazz Studies at The New Jersey City University, where he established a much acclaimed jazz program. He is also a renowned woodwind multi – instrumentalist and has authored several books on the art of woodwind playing.
iCal Import
+ Google Calendar