« Back to Events
This event has passed.
Event:

Jazz in the Afternoon

Date:

June 14, 2017 5:00 pm

Updated:

April 26, 2017
Venue:
The Local 802 Musicians' Emergency Relief Fund presents a benefit series for musicians in need

BILL WARFIELD
&THE HELL'S KITCHEN
FUNK ORCHESTRA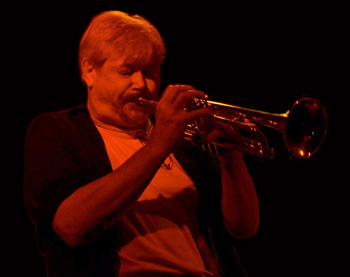 The Hell's Kitchen Funk Orchestra performs compositions born of the genres of funk, contemporary and Latin jazz while embracing the varied backgrounds and experiences of its members. Audiences are treated to high-powered contemporary music that communicates, transcends and inspires. Join us on Wednesday, June 14 at 5 p.m. at Local 802. Come relax between gigs and enjoy live music! Your donations will support the Local 802 Musicians' Emergency Relief Fund, which helps musicians in need. For more information, contact Bettina Covo at  (212) 245-4802, ext. 152 or bcovo@local802afm.org.
iCal Import
+ Google Calendar