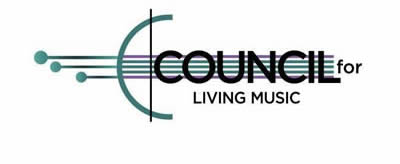 The Council for Living Music (CLM) provides direct access to one of the world's largest, most diverse and highly skilled groups of music industry professionals. The Council includes musicians who work and perform in television, radio, recording, and Broadway, and members of such institutions as the New York Philharmonic and other prominent orchestral ensembles, and world famous jazz, blues, rock and folk musicians.
Local 802 partnership
Local 802 and the Council for Living Music work in close partnership to further our mutual goals of preserving live music and expanding access to the power of the arts and music performance in New York City. Programs and initiatives that have been developed in partnership include our Teaching Artist initiatives, after school programs, educational workshops, Jazz Mentors, and others.
To learn more about the Council for Living Music, please visit their website.