College Prep For Musicians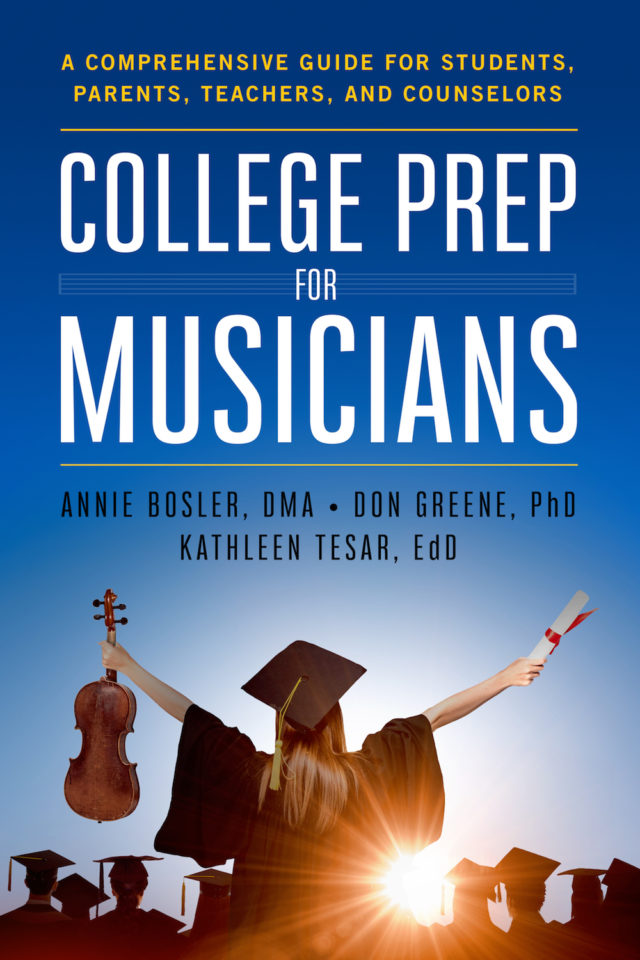 Join us in the Local 802 Clubroom from 6-7 PM. The book College Prep for Musicians provides high school students and their parents with information on different degree programs and career options for musicians, organizational tools to manage the college application process, and skills for reaching peak performances at every audition. Two of the authors will discuss the ideas in the book and allow time for a Q&A with the audience.
Stick around for a second workshop featuring Dr. Don Greene! From 7:15-8:15 PM, Don Greene will teach a workshop on Peak Performance in the Local 802 Clubroom. More info here.
ABOUT THE AUTHORS: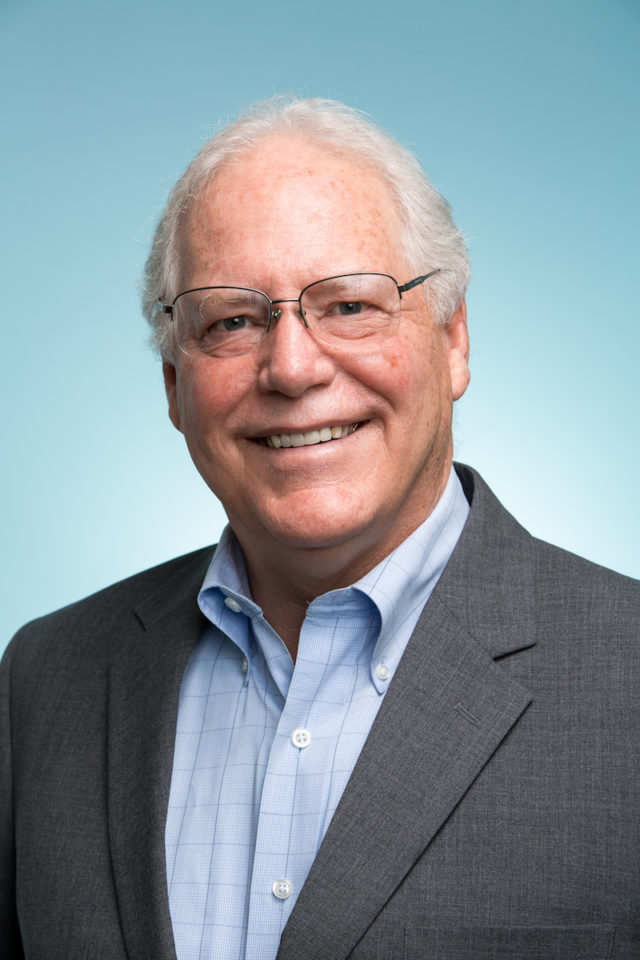 Dr. Don Greene, a peak performance psychologist, has taught his comprehensive approach to peak performance mastery at The Juilliard School, Colburn School, New World Symphony, Los Angeles Opera Young Artists Program, Vail Ski School, Perlman Music Program, and US Olympic Training Center. During his thirty-four-year career, he has coached more than 1,000 performers to win professional auditions and has guided countless solo performers to successful careers. Some of the performing artists with whom Dr. Greene has worked have won jobs with the Metropolitan Opera Orchestra, New York Philharmonic, Chicago Symphony, San Francisco Opera, Montreal Symphony, Pittsburgh Symphony, National Symphony, Cincinnati Symphony, Pacific Northwest Ballet, and the Dance Theatre of Harlem, to name just a few. Of the Olympic track and field athletes he worked with up until and through the 2016 Games in Rio, 14 won medals, including 5 gold. Dr. Greene has authored eight books, including Audition Success, Fight Your Fear & Win, and Performance Success. In 2017, Dr. Greene was named a TED Educator and collaborated with musician Dr. Annie Bosler to produce the TED-Ed How to practice effectively…for just about anything. The video went viral receiving over 25 million views across Facebook and YouTube. For more information, visit: www.winningonstage.com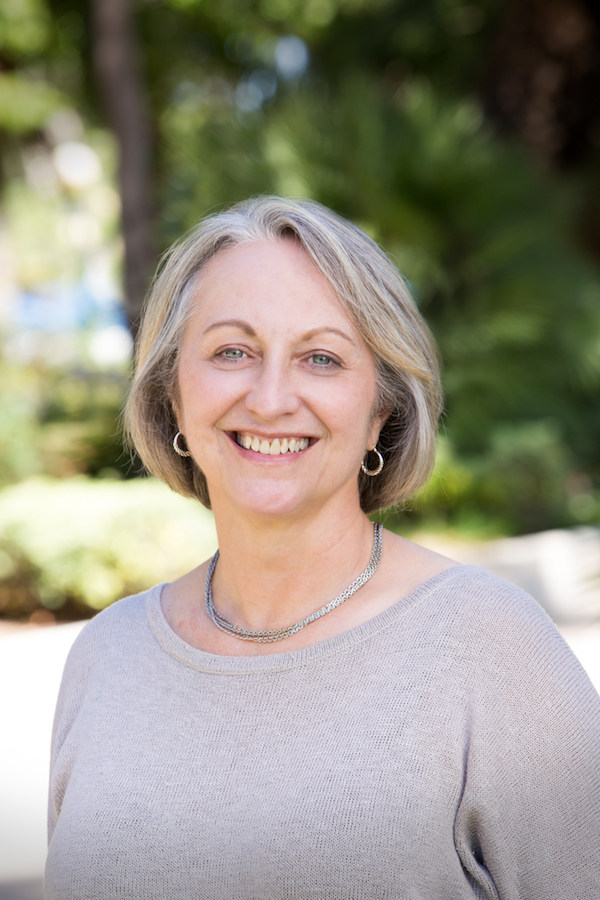 Kathleen Tesar has a wide range of experience as both a performer and an administrator in higher education. Currently the Associate Dean for Enrollment Management at The Juilliard School, she oversees the offices of Admissions and Financial Aid. Her responsibilities include recruiting and enrolling the incoming class each year, overseeing the prescreening and audition processes, chairing the Admissions Committee, and serving on the Scholarship Committee.
Her first job after completing her Bachelor of Music degree at the Eastman School of Music was as a violinist in the Orquesta Sinfonica Municipal in Caracas, Venezuela. Moving back to the US, Dr. Tesar spent many years as assistant principal second violin in the Alabama Symphony. As a violin teacher, Dr. Tesar was on the faculty of the Alabama School of Fine Arts and Eastern Music Festival in North Carolina, and maintained a small private studio in Birmingham.
Moving into administration, Dr. Tesar was Director of Admissions first at Eastern Music Festival and then at the Eastman School of Music of the University of Rochester. She worked at the Colburn School for twelve years, her last title as Associate Dean of the Conservatory, and from there went to the University of Southern California Thornton School of Music as Coordinator of the 2016 Piatigorsky International Cello Festival.
In addition to these orchestral and administrative positions, Dr. Tesar was a Fellow at Tanglewood Music Center, and spent several summers as a member of the orchestra at the Spoleto Festival in South Carolina and Italy. She earned her Master of Music degree from the Catholic University of America, and her Doctor of Education (EdD) in Organizational Change and Leadership from the University of Southern California Rossier School of Education. Dr. Tesar's dissertation focused on identifying and recruiting underrepresented students in pre-college classical music programs.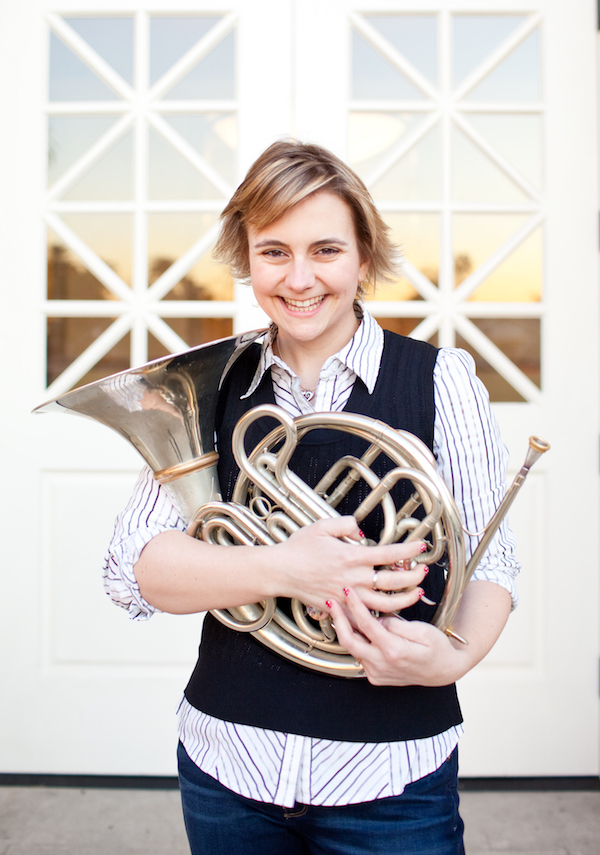 Dr. Annie Bosler currently teaches horn at Cal State University Northridge, Pepperdine University, University of California, Irvine, Pasadena City College, and El Camino College. For nearly ten years, she taught at the Colburn School for Performing Arts, and also recruited the largest studio within the Winds, Brass, and Percussion Department. She has former horn students in almost every major conservatory across the country. In addition, Annie acted as the horn consultant to actress Shailene Woodley on The Secret Life of the American Teenager. Previously holding the title of Colburn School Director of Wellness, Annie travels around the world lecturing about wellness for musicians. Named a TED Educator in 2017, Dr. Bosler co-wrote How to practice effectively…for just about anything. As a freelance horn player, Annie has toured with John Williams' Star Wars in Concert and with Josh Groban, and performed on Dancing with the Stars, The Ellen Show, and PBS's Live from Lincoln Center, and shared the stage with Ringo Starr and Paul McCartney on CBS's The Beatles: The Night That Changed America. She performed with Chance the Rapper at The Grammy's, Sean Combs (P-Diddy) at The American Music Awards, and Wu-Tang Clan at Coachella. Annie holds a BFA from Carnegie Mellon University where she played varsity tennis, and a MM and DMA from the University of Southern California. For more information, visit: www.anniebosler.com