Music Performance Trust Fund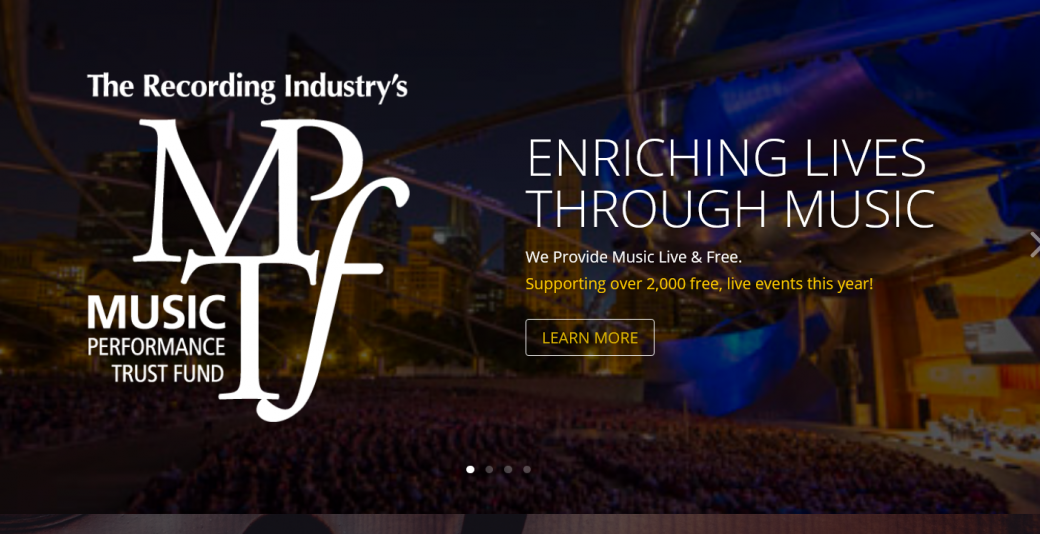 Local 802 members: did you know that there is a fund to help pay for your live gigs that are free and open to the public? The Music Performance Trust Fund, which is a separate entity from the union, has been providing grants for over 70 years.
Local 802 has a dedicated staff member to help you apply for funding. MPTF gigs can take place in parks, schools, and public halls, as well as in hospitals and at nursing homes and retirement centers. You can even livestream a concert, as long as it's free and open to the public.
Local 802 cannot help you find the gig; you have to organize and book the gig yourself. And you must find a "co-sponsor," which means some entity that agrees to share the cost of the gig.  Co-sponsors could include a school, nonprofit organization, state or local government, or any kind of business, large or small. Livestreamed events must not contain any pre-recorded material and must be taken down immediately after the event. Finally, you must make sure that you pay your band under a Local 802 union contract, which we can provide. Other details apply; we can help with all paperwork and questions.
Many Local 802 members are successful in applying for funding; it just takes some creativity and some legwork.  The end result is a gig that puts money into your pocket and your band — and that provides free music for the public to enjoy!
Members of Local 802 may e-mail Marisa Friedman at Mfriedman@Local802afm.org for more info or to apply. You must apply no less than 30 days prior to your gig.