Dr. Don Greene invites you to a Zoom Q&A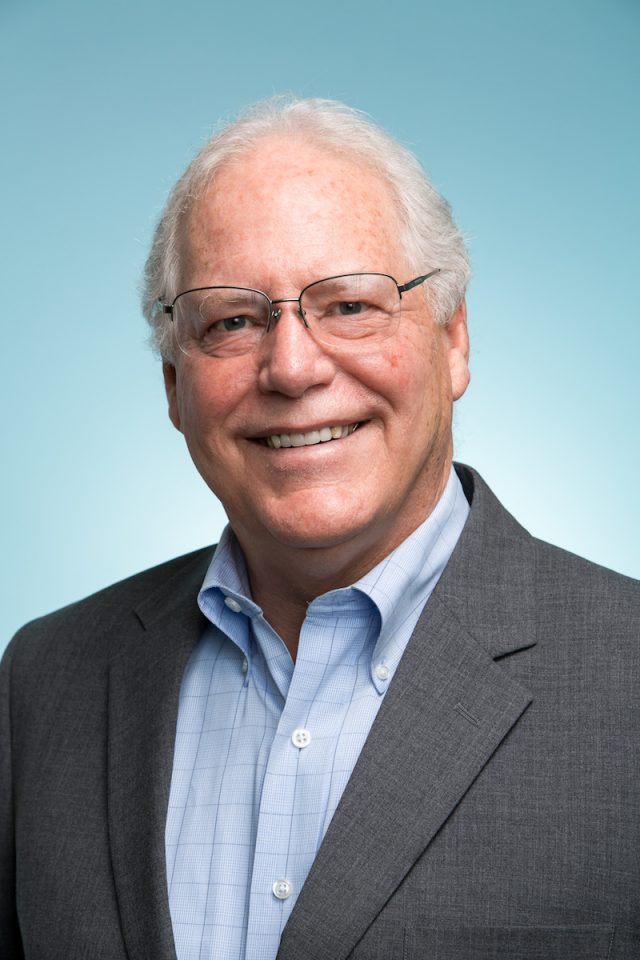 In this free Zoom webinar series (see Zoom details all the way below), peak performance psychologist Dr. Don Greene will address questions from members of Local 802. Potential topics might include dealing with the continuing Covid crises and financial situation, setting goals for 2021, optimal practice habits, expanding creative options, coping with anxiety, developing lost confidence, remote learning possibilities, moving from pessimism to optimism, and thriving in spite of the pandemic.
Dr. Don Greene is a peak performance psychologist who trains performing artists to handle highly stressful circumstances. His background and experience make him uniquely qualified to offer counsel to folks who may be struggling in these challenging times. Greene is a graduate of the U.S. Military Academy at West Point. After being commissioned, he went through airborne (paratrooper) training and Ranger (survival) training, and was the first in his West Point class to join the Army's Special Forces (Green Berets). He was later awarded the Army Commendation Medal for his service as executive officer with the 255th Detachment, 5th Special Forces Group. After resigning as a captain, he earned his master's and Ph.D. in psychology. His doctoral dissertation showed that the sports psychology strategy known as centering improved the performance of police SWAT officers involved in stress shooting. After graduation, Dr. Greene trained several SWAT teams as well as police dispatchers and emergency first responders. He was in charge of crisis intervention and disaster management for Merrill Lynch in New York for several months after 9/11. Greene has served on the faculty at Juilliard, the Colburn School and the New World Symphony. He has helped thousands of musicians win auditions. Please visit www.winningonstage.com for more information. You can also follow him @winningonstage on Instagram and through the Overcoming Performance Anxiety 101 Forum on Facebook at www.facebook.com/groups/winningonstage
Dr. Don Greene is inviting you to a scheduled Zoom meeting on the second Wednesday of each month from 2 pm to 3 pm EST. Zoom info below.
Wednesday, February 10 from 2 pm to 3 pm EST
Wednesday, March 10 from 2 pm to 3 pm EST
Wednesday, April 14 from 2 pm to 3 pm EST
Wednesday, May 12 from 2 pm to 3 pm EST
Wednesday, June 9 from 2 pm to 3 pm EST
Wednesday, July 14 from 2 pm to 3 pm EST
https://us02web.zoom.us/j/81653927221?pwd=UXI5dEk3eGFrWEZSTHV3MG9ZSVZ2UT09
If the link above doesn't work for you, then open up Zoom manually on your device and enter the following info:
Meeting ID: 816 5392 7221
Passcode: 649615