Learn how to get paid with a union contract for home recording!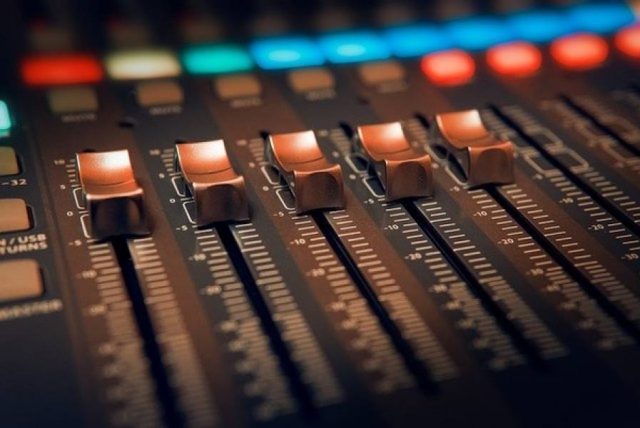 Do you record at home for independent artists? Find out how to get that work covered under an AFM contract! The Single Song Overdub Agreement provides for wages paid per song, as well as benefits, in conjunction with a local limited pressing agreement.

ZOOM OPTION: Thursday, March 23, 3pm to 5pm. Click to register and get the Zoom link.

IN PERSON OPTION: Thursday, March 23, 3pm to 5pm at 322 West 48th Street, NYC. No RSVP required; just show up.

We will have AFM Local 257 (Nashville) President Dave Pomeroy with us to go over how musicians in Nashville have used the Single Song Overdub Agreement to great benefit to themselves and their colleagues. We will have a short presentation and an opportunity for Q&A.

Need more info? Send an e-mail to Mary Contini or Marisa Friedman.

See you there!