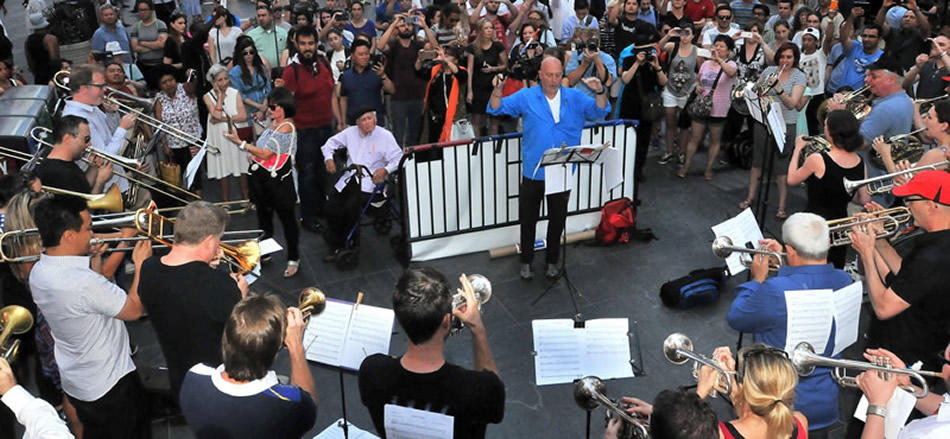 To join your colleagues in the Local 802 community, you can join online or you can submit your completed, signed application with check or money order for processing. Do not hesitate to contact the Membership Department should you have any questions regarding the completion and submission of your application.
Send your application via mail:
Associated Musicians of Greater New York
Attn: Membership
322 West 48th Street
New York, NY, 10036
Or, scan and send your application by using the contact form below.