DECIBAL Collective kick-off event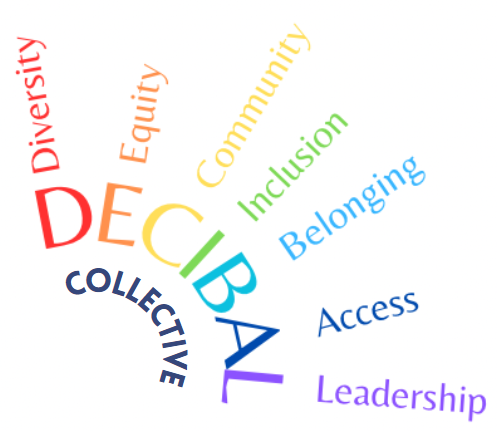 Join us in person at Local 802 to meet new people, enjoy refreshments, and learn about the union's diversity initiative called DECIBAL (Diversity, Equity, Community, Inclusion, Belonging, Access and Leadership). We'll feature speakers from the Broadway Musicians Equity Partnership (the co-sponsor of the event) as well as Maestra, MUSE, Arts Ignite and TEMPO. And…if you're not a member of Local 802 yet, you'll be able to join on the spot without paying an initiation fee! See you there!
September 13 from 5:30pm to 7:30pm.
Contact: Martha Hyde at mhyde@local802afm.org or Jessica Phillips at jphillips@local802afm.org