Pension webinar with Professor Norman Stein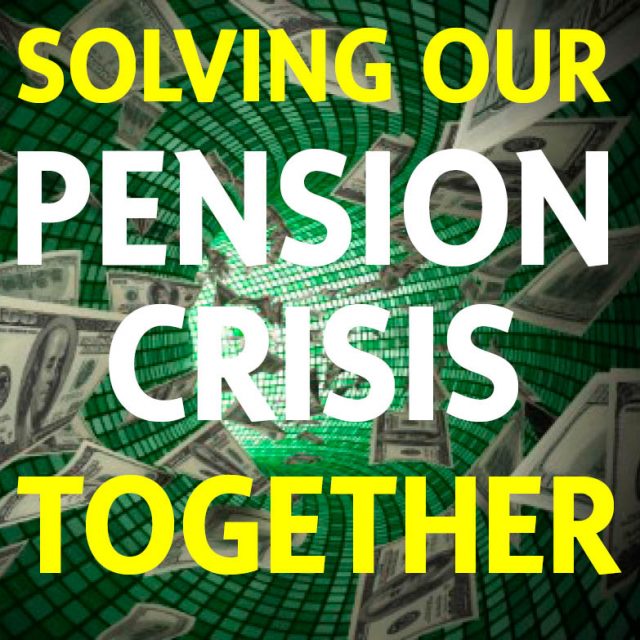 WHAT: A special Zoom webinar about saving our pension and how to understand the latest proposals by Congress. The specific pension fund we'll be discussion is the AFM Pension Fund, but the topics and solutions apply to all multi-employer pension funds. All are welcome. This free meeting is being co-sponsored by AFM Local 802 and Musicians for Pension Security.
WHEN: Tuesday, Feb. 9 at 3 p.m. Eastern time on Zoom (register here)
WHO: We'll be joined by renowned pension expert Professor Norman Stein*, who will give a presentation on the current multiemployer pension crisis, including the current legislative possibilities in Congress and the unfortunate legal process that the trustees are using to cut our pensions. Professor Stein will take your questions. This meeting will be recorded.
*Norman Stein is a law professor at Drexel University, where he teaches and writes on pension, employee benefits, and tax issues. He is also Senior Policy Advisor to the Pension Rights Center, where he is involved in policy development and has often testified before Congress and government agencies on pension issues.