Diversity, Equity and Inclusion gathering and reception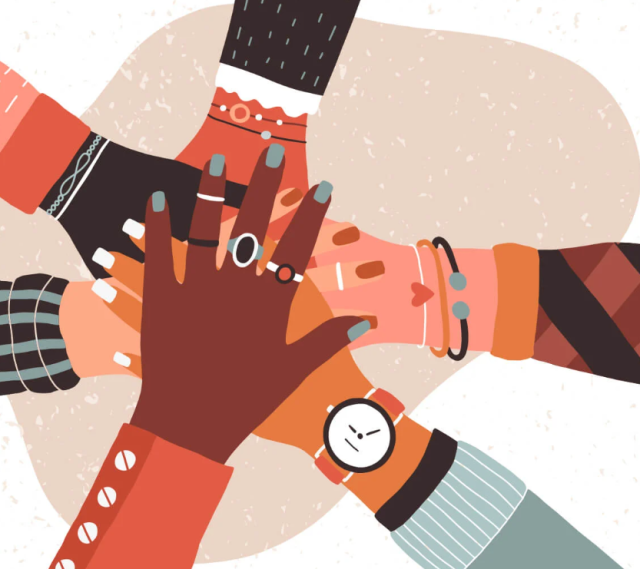 Local 802 is pleased to announce that we will host The Collective for Diversity, Equity and Inclusion in the Club Room on Wednesday March 8, from 5pm to 7pm. A reception with food and drink will be offered. The Collective welcomes you to join. In attendance will be current and potential members of 802 and member-led organizations including MUSE, Maestra, Arts Ignite, BMEP, TEMPO, and tutti. 
The March 8 gathering is the first step in creating a cohesive effort to include and enhance the entrance and mentorships for prepared yet underserved musicians, and an opportunity to boost membership to 802. This will be the first of many productive gatherings. We encourage everyone to attend and hope that this kickoff campaign will result in new initiatives that can make a difference.
Local 802 is committed to furthering DEI initiatives aimed at musicians' workplaces. In a recent Allegro article, we detailed some of the ways a union can and cannot participate in such member-led initiatives. 
---
A union may:
1.
Help facilitate member-initiated, grass-roots projects intended to expand diversity, equity and inclusion in our workplaces. 
2.   Offer safe spaces to explore ideas and gain insight from the work of others.
---
 A union may not:
1.
Be actively involved in hiring and firing due to Department of Labor restrictions. 
2.
Create potential conflicts of interest with its obligation to fairly represent the entire membership, without partiality. 
3.
Allow elected representatives to influence hiring practices (an ethical concern).