Pass the Mic: All Musician Discussion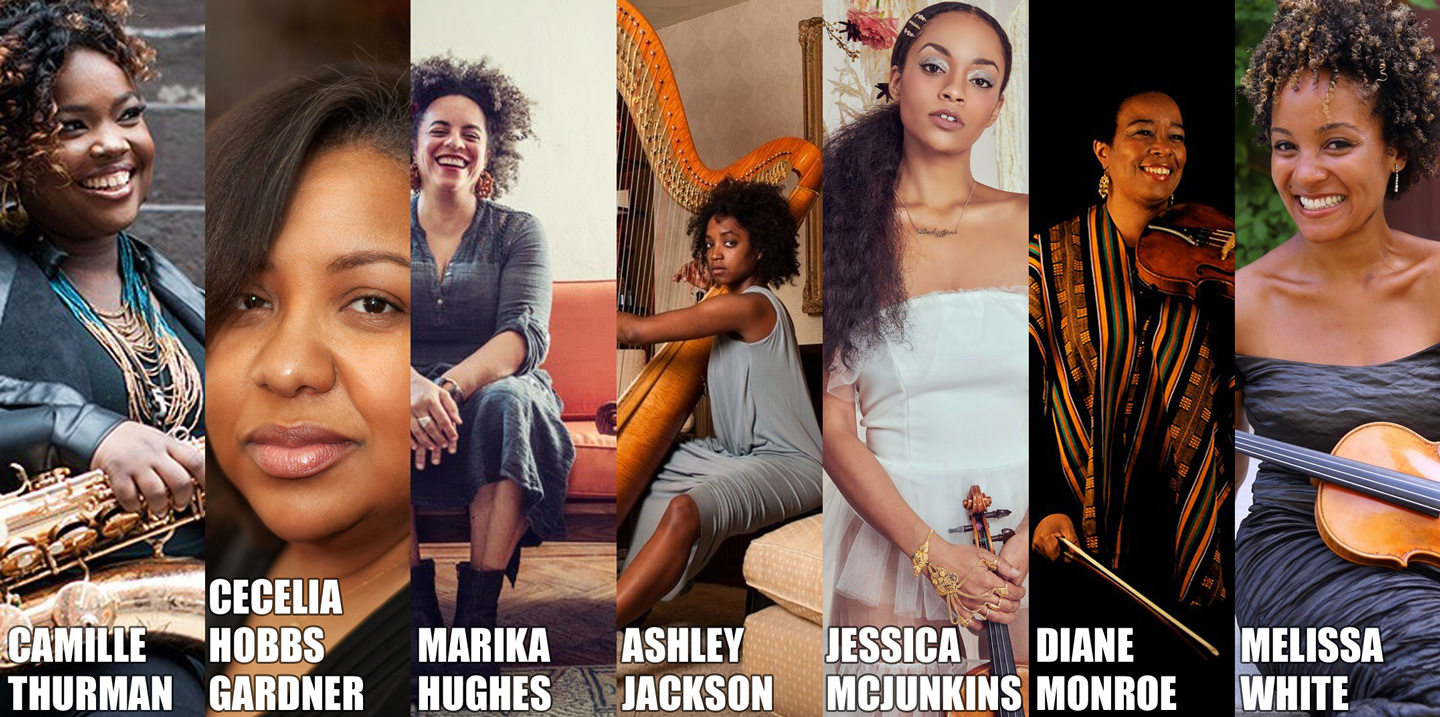 Summary
BIPOC+ and Allies Panel Discussion welcoming all musicians to join the conversation. Co-sponsored by Women of 802 and Maestra.
Details
Wednesday, July 29th, 5 – 6:30pm
About this Event
This panel discussion welcomes all musicians to join in a conversation about intersectionality, listen to perspectives from the BIPOC+ community, and begin a journey toward actualizing effective growth and change both personally and professionally.
This is part three of three panel discussions co-sponsored by Women of 802 and Maestra in July featuring Black women+ musicians in conversation.
Join us!
About this Series
Women of 802 and Maestra are thrilled to co-sponsor three events in July:
These panel discussions, for both affinity and intersectional groups, will feature some of the most in demand artists and creators in our industry sharing their stories. It will be an opportunity to create community and to focus on the individual perspectives of these women in a broader discussion of identity, access and inclusion, social responsibility, and accountability in the music industry.
Panels will be moderated by esteemed playwright, dramaturg, producer, and advocate for diversity, equity, and inclusion, Jacqueline Lawton.
More Info