A tribute to Ron Raffio
Volume 121, No. 3
March, 2021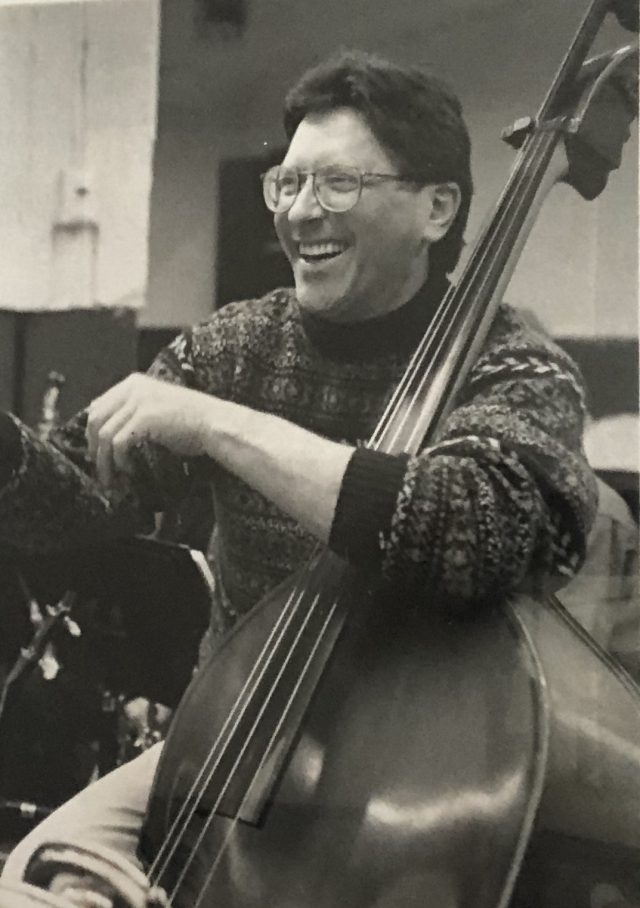 Ronald John Raffio, a bassist and tubaist, and a Local 802 member since 1973, passed away on Feb. 6.
Raised in Westchester, Mr. Raffio earned a B.Mus. degree at the Manhattan School of Music. In his long career, he performed at Radio City Music Hall, Lincoln Center, Town Hall, Madison Square Garden, Yankee Stadium, at major theatres across the globe, and on Broadway for over 35 years.
His Broadway career included numerous Tony-winning shows and Grammy-winning cast recordings, including "Chicago," "Parade," "Anything Goes," "Damn Yankees," "Eubie," "Meet Me in St. Louis," "The Red Shoes," "And The World Goes 'Round," "Big River" and "Merlin." He also worked extensively in film, TV and commercials.
He is predeceased by his brother, the trumpeter Richard Raffio (who was also a Local 802 member), and is survived by his wife Susi, his sons Alex and Zachary, and his younger brother James.