MAKE A DONATION TODAY IN MEMORY OF SOMEONE SPECIAL
Volume 122, No. 10
November, 2022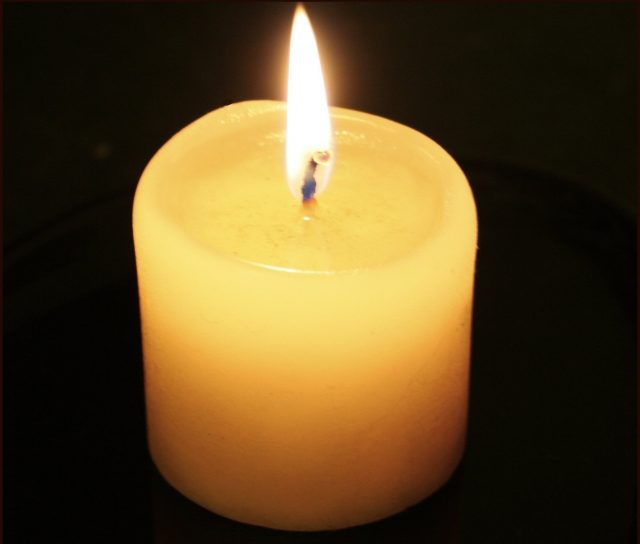 November is known by some as a month of remembrance when we recall the lives of friends and loved ones who have passed.
Donating to the Local 802 Emergency Relief Fund is a perfect way to keep those memories alive in a positive way. Your donations will help support the ongoing work of the ERF to help musicians in dire need while honoring the memory of that special person who has passed.
Click here to donate, then select "in memory of" in the drop-down list. To mail a check, send an e-mail to ERF Fundraiser Coordinator Bettina Covo at bcovo@local802afm.org for instructions.
The ERF is a 501(c)(3) that operates solely through grants private donations. Your donation is tax-deductible to the full extent of the law.