A tribute to Eric Knight
Volume 123, No. 1
January, 2023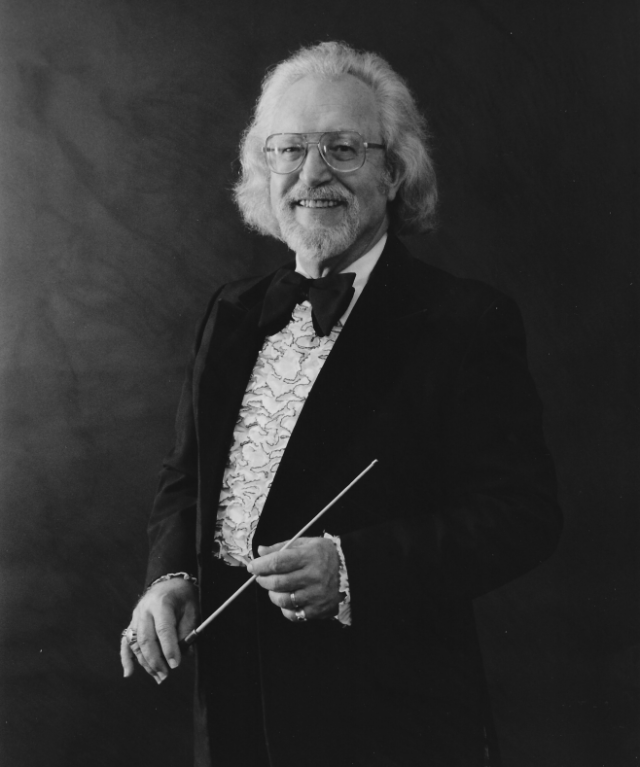 Eric Knight, 89, died on July 21, 2022 after being a member of Local 802 since 1950. Below, Local 802 Music Prep Consultant Steve Danenberg offers a tribute to Eric:
Once upon a time, many decades ago, music preparation was a craft that attracted all types of characters, either working in the field, wanting to find work in the field, or just having a desk to do their own work. It was in this part of the music industry where many of the great composers, arrangers, orchestrators, conductors and stars often showed up on the premises.
Wedo's Music is where I spent most of my time for 25 years after taking over the business from Wedo Marasco.
I'm proud to say that I worked with almost all the many other copying offices back in those days and became very much in demand during the 1980's, 1990's and early 2000's. The pool of musicians performing music copying services had a broad range of talent. Some were composers, arrangers, instrumentalists, pop song writers, contractors, including many unbelievable character types. Speaking voices and personalities that were reminiscent of Damon Runyon characters. Tin Pan Alley songwriters and some who reminded you of Hoagy Carmichael sitting at a piano with a cigarette dangling from his mouth. There were many who wanted to learn the profession and worked as printers in those offices so they could learn about the industry or become a copyist.
There were several hundred "arrangers stamps" in our files: a Who's Who of the Music world. (In the dark ages, we manufactured stamps with names of arrangers, productions, titles and instruments.)
One of those stamps was for my very talented colleague and friend Eric Knight.
He rented a desk at Wedo's for a long time. He was an incredible pianist, composer, conductor, arranger, copyist, husband, father, grandfather, friend and a very funny man. On many occasion he kept the office laughing and was a great mentor for many of us.
There are very few people who had his air of sophistication. He grew up on the streets of Brooklyn and eventually earned his master's degree in music composition from Columbia. To put it simply, he was simply brilliant.
Eric was music director for Ethel Merman, Sergio Franchi, Robert Goulet, Carol Lawrence and Ella Fitzgerald. He conducted on Broadway and arranged for Joni Mitchell, Arthur Fiedler and the Boston Pops, the New York Pops and numerous other artists.
He conducted and arranged for the Baltimore Symphony and North Carolina Symphony, and was conductor emeritus of the Tupelo Symphony.
Not only did he arrange numerous pieces but he loved copying them as well.
Eric was a true master of his craft. He worked in a very exciting era. Many of us old-timers in the industry miss him dearly.
Rest in peace, Eric.
Eric Knight is survived by his wife Joan, children Jenny and Regina, son-in-law Timothy Donovan, grandchildren Reid and William, and the Pischnotte family. Read Eric's obituary as published in the New York Times.