A tribute to Faina Agranov
Volume 121, No. 8
September, 2021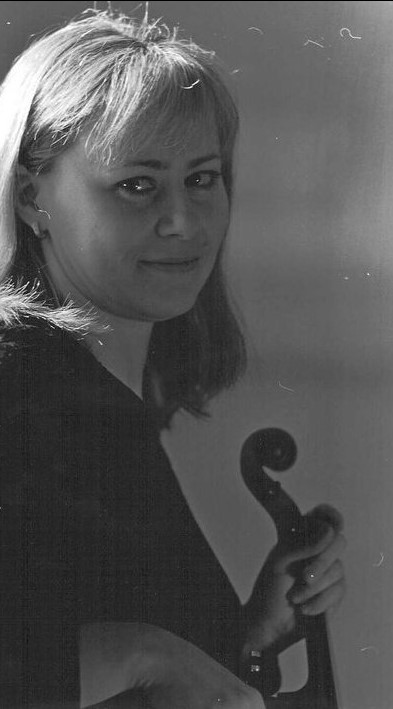 Faina Agranov, 56, a violinist and violist, died on June 10, 2021. She had been a member of Local 802 since 1993.
Ms. Agranov performed in top venues throughout the world as a soloist and chamber musician. She made her debut with the Moldova Symphony orchestra at the age of 11, which led to invitations to perform all over Russia, the Ukraine, Belarus, and elsewhere. She won numerous prestigious competitions, including the Russian Young Artist Award, Moldova National Competition and Russian State Chamber Music Competition.
A graduate of the Moscow State Conservatory and the Central Music School for Gifted Children, Ms. Agranov studied with renowned pedagogues Zinaida Gilels and Valeriy Klimov. She also studied chamber music with Michail Kopelman, the former first violinist of the Borodin and Tokyo String Quartets. As one of the first graduates of the orchestra performance program at the Manhattan School of Music, Ms. Agranov worked very closely with Glenn Dicterow, the former concertmaster of the New York Philharmonic.
Ms. Agranov served on the faculty of the Westchester School of Music, Sylvan Academy of Music and Academy of Music at Ramapo College. She was a member of the Long Island Philharmonic, Greenwich Symphony Orchestra, Glimmerglass Opera, and also played with the New York City Opera.
She is survived by her husband Vlad, mother Yevgeniya, sister Larisa, and daughters Yelena and Lisa.