In memory of Karen Marie Marmer
Volume 120, No. 10
November, 2020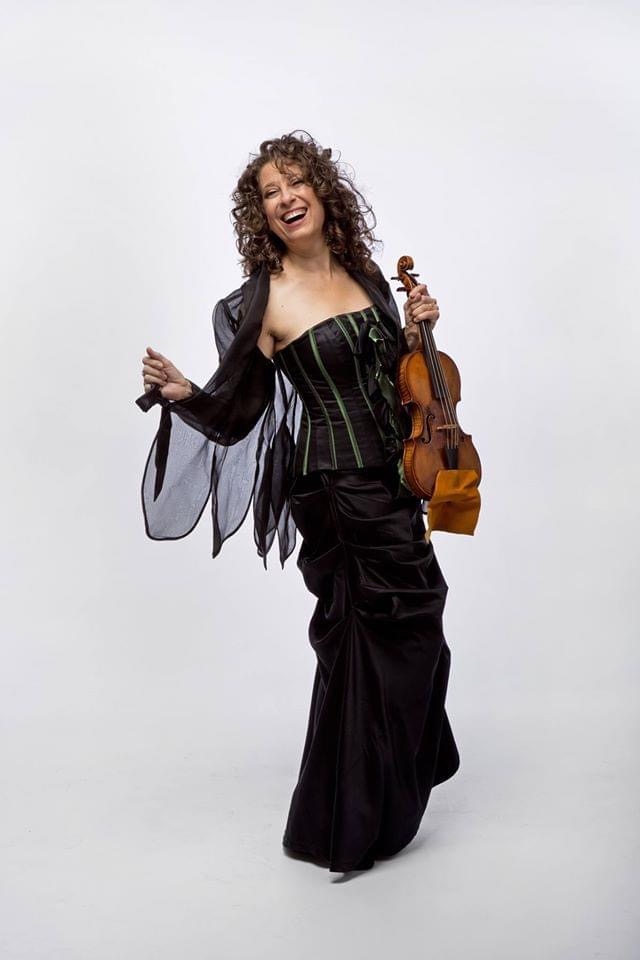 The American baroque violinist Karen Marie Marmer passed away on July 21, 2020, aged 63. She founded the baroque ensemble REBEL in 1991. She co-directed and performed in the group together with her husband, violinist Jörg-Michael Schwarz, and served as its manager and publicist. Additionally, she started the Westchester, NY early chamber music series, Musica Antiqua Nova in 2001, and was the artistic director of the ensemble, Tableau Vivant. She had been a member of Local 802 since 1983.
Born in 1957, Ms. Marmer studied with Israel Chorberg and Ruth Waterman at the Aaron Copland School of Music in New York City, and with Syoko Aki at the Yale School of Music. Her baroque violin studies were with Jaap Schröder at Yale, Marilyn MacDonald at the Baroque Performance Institute at Oberlin, and with Lucy van Dael at the Royal Conservatory in The Hague and at the Sweelinck Conservatory in Amsterdam.
During her career, Ms. Marmer performed with numerous European and American Baroque groups, including the Netherlands Bach Society, Capriccio Stravagante, Ensemble Baroque de Mateus, Les Idées Heureuses, the Smithsonian Chamber Orchestra, and the American Bach Soloists. She also served as principal with the New York Collegium, American Classical Orchestra, and the Grande Bande in New York, as well as the Stuttgart Baroque Orchestra for which she was co-concertmaster (1991–96).
Alongside music, Ms. Marmer's interests included performance art, poetry, acting, jewelry making, environmental and historic preservation, and the diverse spiritual traditions of the world and mysticism, with a special focus on the Kabbalah. She was trained in several healing modalities and was a certified instructor of Laughter Yoga.