A tribute to Jerry Goldberg
Volume 121, No. 8
September, 2021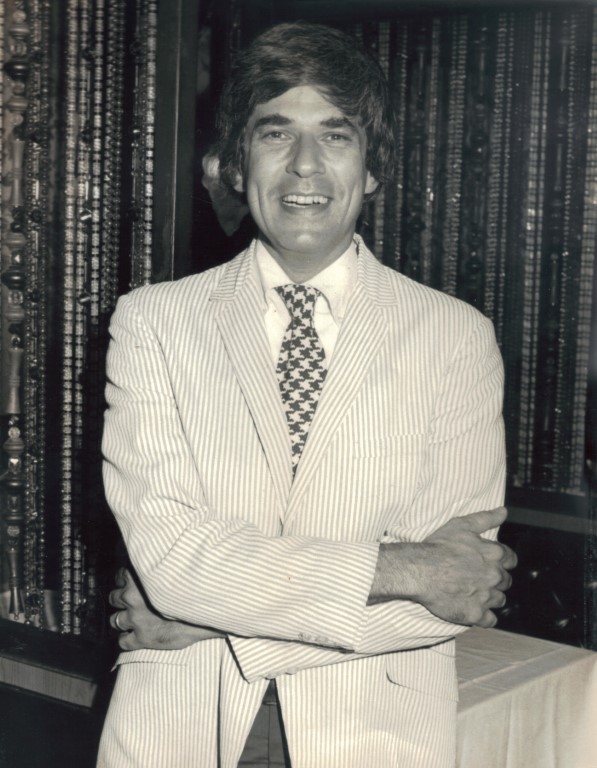 Jerry Goldberg, 85, the longtime Broadway conductor and musician, passed away on May 21, 2021. He had been a member of Local 802 since 1957. Jerry was born in Brooklyn on July 30, 1935. He watched his older brother take piano lessons and quickly became interested in music and the theatre. It wasn't long before he was traveling on the subway as a young child to see shows on Broadway.
Jerry was ultimately blessed to make his living in the theatre as a pianist and conductor, both on Broadway and in regional productions. He was the musical director of the original Broadway production of "A Chorus Line" and can be heard playing keyboards on the original cast album. Other shows he worked on included "The Boy Friend," "Gypsy," "Funny Girl," "Bye Bye Birdie," "Molly," "I Do! I Do!" and "West Side Story." He was good friends with Marvin Hamlisch and collaborated with many well-known theatre people, including Barbra Streisand, Van Johnson, Kaye Ballard, Robert Preston, Mary Martin, Dorothy Collins, Vivian Blaine and Martha Raye.
Jerry was also an accomplished composer of several original musicals. He always had a great passion for the theatre and enjoyed sharing his experience and knowledge to help the development and nurturing of the next generation of performers. Jerry stayed active working with students upon retirement in Florida and then Virginia. He loved cooking (and once assisted the famous French chef Jacques Pepin), his pets, and going to concerts and baseball games with his son Michael.
Jerry leaves behind his wife Jan, whom he met while working summer stock near Baltimore. He is also survived by his son Michael; brothers-in-law James Jarvie, George and Alfred Anderson; nieces Laura Campbell, Beth McCrary and Emeline Jarvie; nephew Joey Gar and many cousins, including Paul Goldberg and Wendy Wolfe Goldberg (who was also active in the theatre).
The family would appreciate any contributions made in Jerry's memory to Broadway Cares.
Obituary submitted by Michael Goldberg, Jerry's son and a fellow union member. Click here for an additional tribute to Jerry.