A tribute to Lalan Parrott
Volume 122, No. 7
July, 2022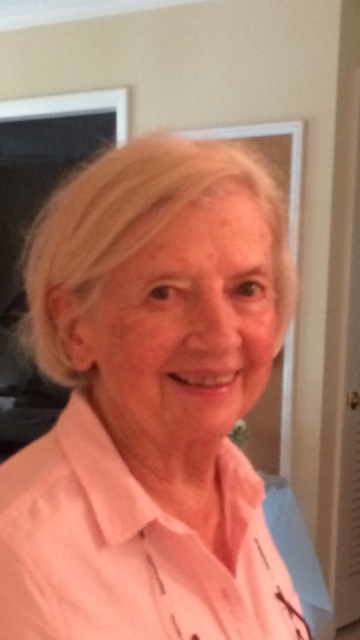 Lalan Parrott, 91, a pianist who first joined Local 802 in 1958, died on April 25, 2022.
Born in Oklahoma City, Ms. Parrott was first recognized as a musical prodigy at age 3 when she heard a tune on the radio and later played it by ear on her neighbor's piano. Even though it was the Depression era, Ms. Parrott's family recognized her talent and managed to find her a piano teacher. Through a stroke of luck, the teacher had a connection with Juilliard, which accepted Ms. Lalan at the age of 17 in 1947.
At Juilliard, Ms. Parrott studied with Olfa Samaroff and Rosina Lhevinne, and graduated in 1953. She gave a debut concert at Carnegie Hall in 1960, which was reviewed favorably by the New York Times. After that, her career took off. She played with top ballet companies like Alvin Ailey, Martha Graham, Robert Joffrey and Paul Taylor. She performed with the Metropolitan Opera. She played with the Radio City Music Hall Orchestra for many years. She performed on jingles and film soundtracks. She collaborated with Ray Bolger, the Little Orchestra Society and many others.
Ultimately, however, she missed the wide-open spaces of her youth, and left NYC for Colorado, where she formed the Roaring Fork Chamber Players and embedded herself in the local culture. But Colorado was just her home base for a nationwide touring schedule, including a performance for President Carter at the White House in 1980, a performance at the 1988 Olympic games in Seoul, a performance at the U.S. Capitol building in 1990, and many others.
Throughout her whole life, Ms. Parrott also taught private piano lessons to students of all ages and across all genres.
Ms. Parrott is survived by her son Kevin Douglas, daughter Allison Ali and seven grandchildren.
Obituary submitted by Kevin Douglas. Information from this obituary may have been published previously from a Florida source (citation forthcoming).