Looking for health insurance?
Don't miss open enrollment!
Volume 123, No. 1
January, 2023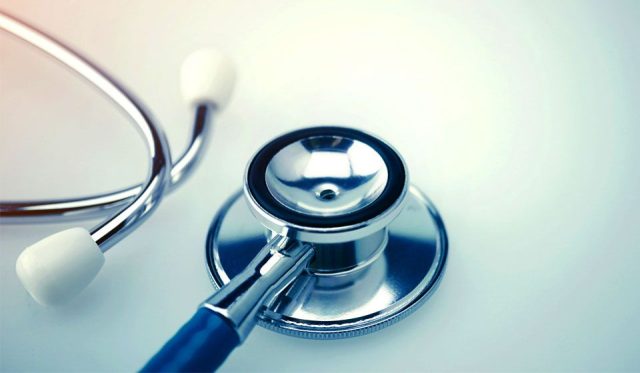 If you've recently lost — or are losing — your health insurance, or if you're currently uninsured, the Entertainment Community Fund (formerly the Actors Fund) can help.
You can sign up for a one-on-one counseling session with a health insurance specialist who can help get you covered now. Their counselors are certified to give you accurate, objective advice about all of your health insurance options — including Medicare (for those over 65). The Fund doesn't sell insurance, so the guidance you receive is unbiased, and tailored to your specific needs.
"Open enrollment" for Affordable Care Act (Obamacare) plans in New York will now run through the end of February 2023, so there's still time to enroll in coverage. And remember that because of recent changes to the law (both the American Rescue Plan Act and the Inflation Protection Act), health insurance has become more affordable for many Americans.
To sign up for a counseling session, fill out this (short) form and someone will contact you in 2 to 3 business days.
The Fund also hosts a free, weekly webinar, called "Every Artists Insured," about how the health insurance marketplace works in NY and NJ. The webinar is held online on Thursdays at 12:30pm, and will help you understand your options before applying for health insurance. To sign up, click here, and then click the blue text that says "via Zoom" next to RSVP. Here is a recorded version.
Don't go uninsured. Get help… and get covered!
Jim Bracchitta is a health benefit specialist at the Entertainment Community Fund. He's spent more than 30 years as an actor in New York; served more than 15 years as a trustee on the SAG-AFTRA Health Plan, and the SAG Pension Plan; and holds the designation of certified employee benefits specialist from the International Foundation of Employee Benefit Plans and the Wharton School.