Union workers bring Broadway to life
President's report
Volume 123, No. 5
May, 2023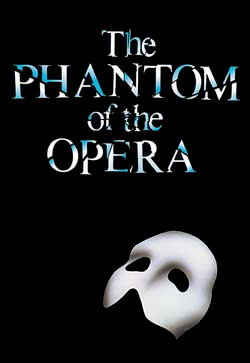 The musicians of New York City join the Broadway theatre community in extending heartfelt condolences, following the death of Sir Andrew Lloyd Webber's son, as related in his recent NY Times op-ed. As he stated, there is nothing more tragic for a parent than the death of their child.
Lloyd Webber then turns to the subject of his mega-hit, "Phantom of the Opera," which closed on Sunday. He commends the show's 27-piece orchestra, noting that this past season was the show's "best ever."
But he then inexplicably pulls out the long-disproven cliche about labor unions driving up ticket prices ("The way multiple union contracts drive up the costs of Broadway shows is unsustainable").
This attack on unions is nonsensical. The business of Broadway is currently robust. Individual theatrical failures are determined by a variety of factors. Few, if any, of them are attributable to unions.
Lloyd Webber must know that his theatrical hits helped create the current focus on expensive blockbusters aimed at tourists and irrevocably connecting Broadway to the economy of New York City. Producers in 2023 are largely corporate entities who mitigate their "risk" by offering safer, already branded projects that might hopefully recoup any Broadway losses when they perform on the road. This is very dissimilar to the Sondheim/Prince classics he claims to revere.
If Lloyd Webber really believes his agenda is based on "the love of theatre and Broadway," he will create more classic works such as "Phantom of the Opera," which generated 35 years of financial security for himself, his investors and thousands of union workers who were fortunate enough to bring it to life. More important, the show brought pleasure to audiences all over the world. That kind of success cannot be replicated by simply cutting wages.
An edited version of this letter appeared here in the New York Times.