Pride at Work calls for action
Volume 123, No. 6
June, 2023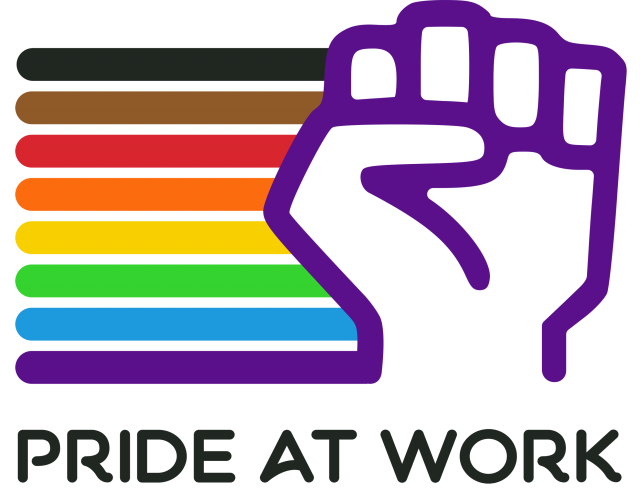 To be a success as a Broadway composer, you must be Jewish or gay. I'm both. –– Leonard Bernstein
As we enter Pride Month, it is impossible to ignore that this past year has been difficult for all marginalized communities. This is especially true for the LGBTQIA+ community. Before the ink was dry on the Supreme Court overturning of Roe vs. Wade, Republicans trained their sights on attacking the LGBTQIA+ community.
With levels of vitriol not seen since the height of the AIDS pandemic, our community has been ostracized and attacked. Using everything from the worn out they're destroying the traditional family unit to the ridiculous assertion that drag performances are somehow grooming children, politicians have made simply existing in our community unsafe in many areas.
Transgender and Non-Binary people have borne the brunt of these attacks. This year alone, there were over 400 pieces of legislation in state houses around the country that targeted the trans community. These bills range from the well-known bans on trans athletes and gender affirming care for youth, to bills that would ban trans persons from working in homeless shelters.
While the last year has admittedly been tough, the LGBTQIA+ community has always been resilient in the face of attacks and at Pride At Work we are fighting back! This past year we launched the Pride At Work Initiative in NYC, a first of its kind program designed to place more LGBTQIA+ workers in good union careers. We also have vibrant chapters in NYC and Long Island that are fighting for LGBTQIA+ workers every day.
Now more than ever, we need our allies in the labor movement to put their support for the LGBTQIA+ community into action and join us in the fight for equality. I want to ask anyone reading this, whether you are a member of the LGBTQIA+ community or an ally, to join Pride At Work! Together, we can build a more inclusive labor movement and society. Learn more at https://www.prideatwork.org/.
Jo Riedel is the national membership and program coordinator of Pride at Work, a nonprofit organization that represents LGBTQ+ union members and their allies.