Introducing 802 PRIDE!
Volume 121, No. 6
June, 2021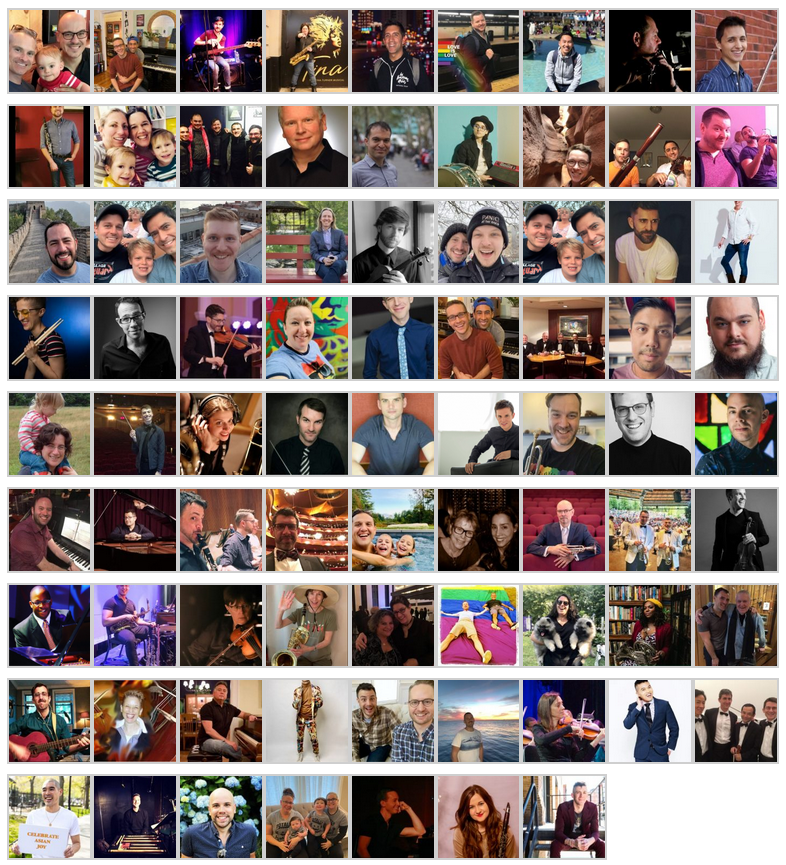 After brainstorming with members both in Broadway pit orchestras pre-COVID, and via Zoom in lockdown, we wanted to celebrate NYC Pride this year by officially introducing our new LGBTQIA+ committee: 802 Pride!
802 Pride is a grassroots collective of culturally and ethnically-diverse LGBTQIA+ musicians who are members of Local 802. We provide a safe space where members can come to us for support, a sense of community, and better visibility and inclusion in our industry for the LGBTQIA+ community.
If you would like to be part of the group, please e-mail us at local802pride@gmail.com. We've created a confidential survey to get a better understanding of specific issues members have had — if you're interested in filling it out, please click this link.
We also created a special video with Local 802 President Adam Krauthamer and Dean LeBlanc. This video will be shown in this year's NYC Pride virtual march and will be released here on Local 802's YouTube channel on June 28.
— Jesse Kissel & Justin Vance, Co-Founders