Requiem
Volume 119, No. 9
October, 2019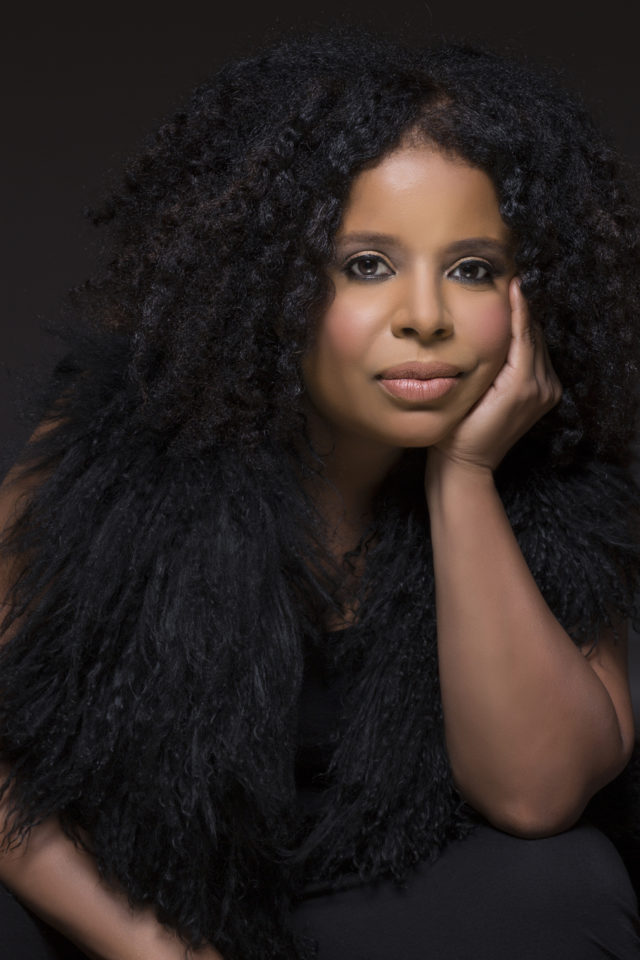 Katreese Barnes, 56, a bandleader, music director, vocalist, composer, producer and multi-instrumentalist, died on Aug. 3. She had been a member of Local 802 since 1989. Ms. Barnes was a two-time Emmy winner and a Grammy-nominated musician who orchestrated some of our most cherished cultural sounds. Not many musicians can say in one lifetime that they've sung background for Sting, played saxophone for D'Angelo, and served as the pianist and music director for "Saturday Night Live." Ms. Barnes started playing piano at the age of 10, and landed her first record deal in her teens. In her early 20s she wrote songs for Chaka Khan and Roberta Flack, and in 2000 she began at "Saturday Night Live," where she composed music for sketches and ultimately became music director. She also served as bandleader for Rosie O'Donnell's "The Rosie Show" and for the comedy game show "Oh Sit." She co-produced the Grammy-nominated "Roberta" by Roberta Flack and the Grammy-winning "Woman I Am" by Chaka Khan. As a background vocalist, keyboardist and saxophonist, she toured and recorded with Sting, Bette Midler, Billy Joel, Alicia Keys, Mariah Carey, Carly Simon and many others. She was the lead vocalist of the group Juicy, and she wrote and performed the band's hit song "Sugar Free." She was the creator of the internet show "Welcome 2 My House," which featured Tony Terry, Valerie Simpson and a host of up-and-coming singer-songwriters. Ms. Barnes is survived by her mother Esther and brother Jerry. Obituary information from KatreeseBarnes.com and the New York Times. Musicians who have reminiscences of Ms. Barnes can e-mail Allegro@Local802afm.org. (Allegro interviewed Katreese Barnes in February 2018. Read the interview here.)
---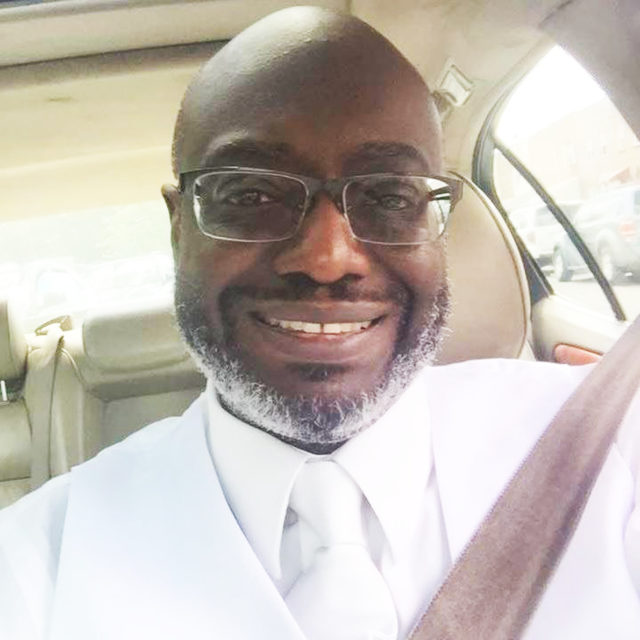 Arthur Kents, 53, a pianist and guitarist, died on Sept. 3. Mr. Kents was a brand-new member of Local 802, who had just joined the union this year. In June, Mr. Kents was published in Allegro's monthly "Why We Joined the Union" feature; this is what he told us: "After years of only dreaming about living my dream, I found myself in the position to commit 100 percent to music and to be the consummate performer and professional. And I could think of no better place to start than Local 802, which for years I thought was beyond my reach. My musical goals in New York City are to play as a Broadway musician and to open a music school. Teaching is at the core of what I do and who I am. Music is important to me because it elicits such a strong passion to be expressive. And if I can convey that passion and reach the essence of the listener's soul, it may just put that person in a better place." Tributes to Mr. Kents, including notes from his family, can be found at www.Facebook.com/Arthur.Kents
---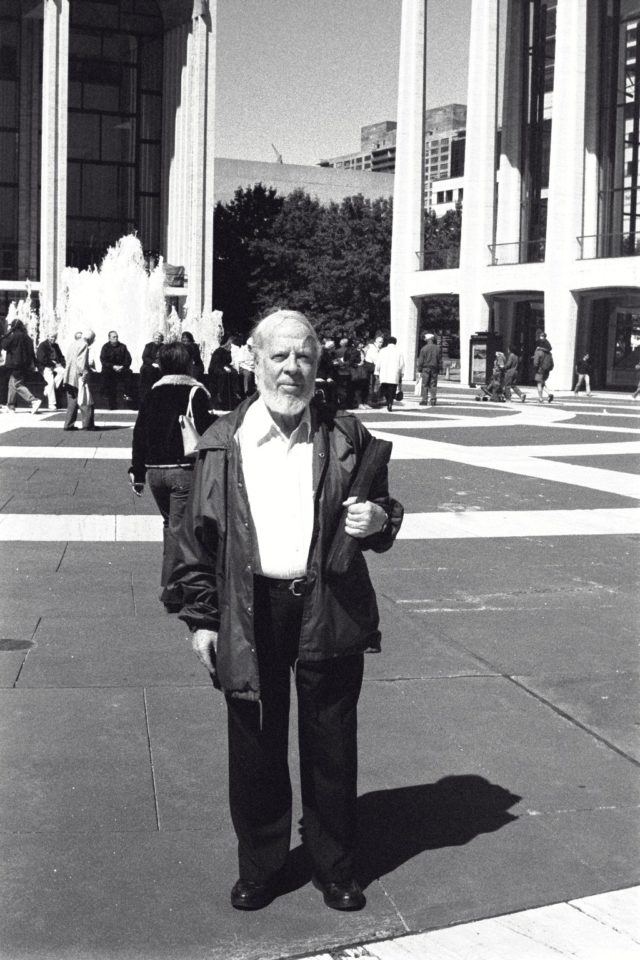 Gerardo Levy, 94, a flutist, educator and conductor, died on Aug. 10. He had been a member of Local 802 since 1960, playing with the New York City Opera from 1960 through 2006 and retiring at the age of 82. Mr. Levy was born in Berlin in 1924; the family was later able to escape from Germany and settle in Buenos Aires. He studied with a flutist at the Teatro Colon and soon was playing principal flute with many of the city's leading orchestras. Aaron Copland, who was traveling through Argentina on a tour, was so impressed with Mr. Levy that he brought him to Tanglewood and arranged for a full scholarship. Soon after, Mr. Levy studied at Boston University, again on a full scholarship. After graduating, Mr. Levy played second flute for a summer at the Casals Festival in Puerto Rico. The principal flute duties that year were split by Julius Baker and Murray Panitz. They both encouraged Mr. Levy to come to New York and said they would help him get work. They were true to their word, and Mr. Levy was soon established in the New York freelance scene. Mr. Levy was a lifelong champion of new music, giving many world premieres both in Buenos Aires and in New York. In addition to performing, he had many devoted private students. Mr. Levy taught flute and chamber music at both Sarah Lawrence College and New York University and served on the board of the New York Flute Club for 19 years, often conducting their flute ensemble. He was also the founder and conductor of the St. Cecilia Chamber Ensemble, which he conducted for 52 seasons. He is survived by his two nieces in Argentina, Silvia and Trixie Levy. They have requested that any donations in Mr. Levy's memory be contributed to the New York Flute Club, at https://nyfluteclub.org. Obituary submitted by Susan Lurie and Don McGeen.
---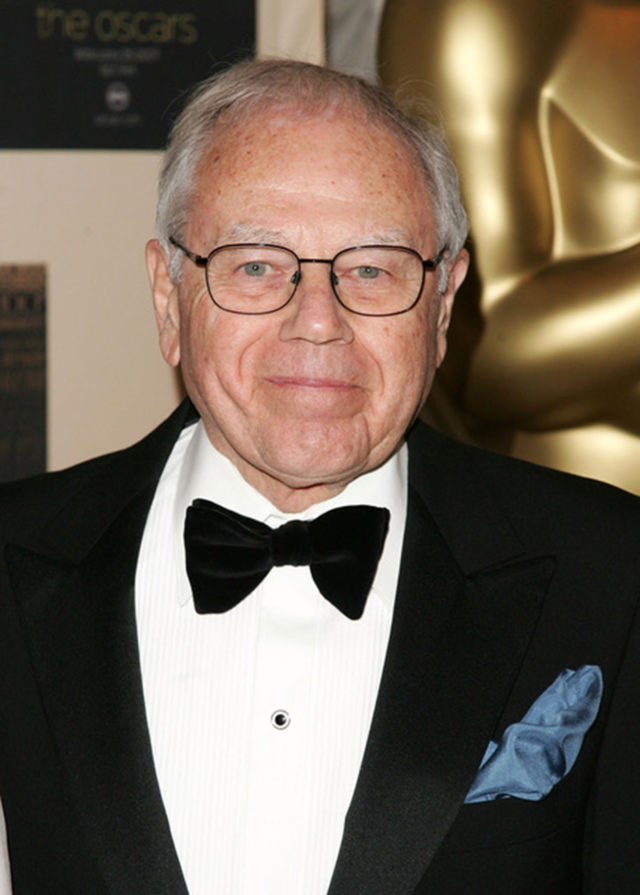 Sid Ramin, 100, an arranger, composer and orchestrator, and a member of Local 802 since 1946, died on July 1. Born in Boston, he served in the Army during World War II; his special duties included composing and arranging music for original productions that entertained the troops in Europe. Mr. Ramin attended Columbia University on the GI Bill and served as the chief music arranger for Milton Berle's Texaco Star Theatre. He orchestrated many musicals, including "West Side Story," "Gypsy," "A Funny Thing Happened…," "Wildcat," "1600 Pennsylvania Avenue" and "Jerome Robbins' Broadway." Mr. Ramin worked closely with longtime friend Leonard Bernstein, Jule Styne and Stephen Sondheim. He also co-orchestrated Bernstein's "A Quiet Place" as well as "Symphonic Dances from West Side Story." (Bernstein dedicated Symphonic Dances "to Sid Ramin, in friendship.") In 1961, Mr. Ramin won an Academy Award for musical supervision of the film version of "West Side Story," joining a select few artists to win an Oscar, Emmy and Grammy during his career – as well as 12 Clio awards for his work in jingles. (His award-winning Diet Pepsi commercial became the hit song "Music to Watch Girls By," which was recorded by more than 150 artists.) In the mid-'60s, he composed the iconic theme music for The Patty Duke Show. John Williams and the Boston Pops commissioned Mr. Ramin to arrange many symphonic works for its repertoire, as did John Mauceri and the Hollywood Bowl Orchestra. He is survived by his wife Gloria; his son, composer Ron Ramin; and grandsons Avery and Oliver.
---
Bob Wilber, 91, a clarinetist, saxophonist, arranger, composer and bandleader, died on Aug. 4. He had been a member of Local 802 since 1946. Mr. Wilber was passionate about preserving the tradition of swing and early jazz; as a teenager, he formed the Wildcats, a band that played jazz repertoire from the 1920s and 30s. Later, Mr. Wilber played Dixieland music at the Savoy Cafe in Boston, which also led to other gigs in NYC. Mr. Wilber was a devotee of Sidney Bechet, with whom he studied and recorded; he also studied with Lennie Tristano, Lee Konitz and Leon Russianoff. In his career, Mr. Wilber played with Bobby Hackett, Benny Goodman, Jack Teagarden, Maxine Sullivan and Eddie Condon, and many others. In 1952, he was drafted into the Army, where he played in a military ensemble. By 1968, he was a member of the World's Greatest Jazz Band and later formed the Soprano Summit with Kenny Davern, and Bechet Legacy with his wife, the singer Pug Horton. All of these bands focused on traditional jazz and were cherished by fans of the genre. Mr. Wilber served as the musical director for George Wein's New York Jazz Repertory Company and as the first director of the Smithsonian Jazz Repertory Ensemble. He won a Grammy in 1985 for arranging Duke Ellington pieces for the film "The Cotton Club." He is survived by his wife Pug Horton and his daughter Elizabeth Wilber Gongde. Obituary information from the New York Times and Wikipedia.
---
WE ALSO REMEMBER
Mary Anne Allender*, voice and piano
Gerald L. Goodman, harp
Paul Gorcsi Jr, violin
Kenneth A. Hing, saxophone
David Keyes, bass
Murray Rothstein*, trumpet
Robbie Scott, drums
Gary G. Zema, tuba
*tributes will appear in a future issue
---
To report the death of a member, call (212) 245-4802 and ask for the membership department. Be sure to ask about the $1,000 death benefit (not everyone is eligible). Survivors should also contact the AFM pension fund at www.afm-epf.org. Obituaries should be e-mailed to Allegro@Local802afm.org, or call (646) 765-9663.