Tribute to Bob Neloms
Volume 120, No. 11
December, 2020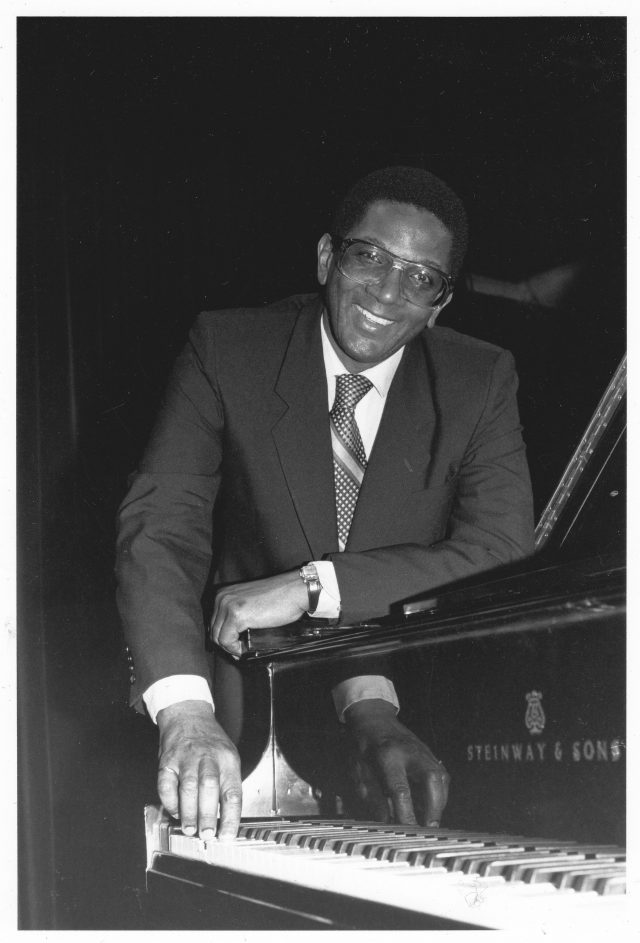 Bob Neloms, 78, a jazz pianist, composer, arranger and educator, and a member of Local 802 since 1977,  died on July 28, 2020. Born in Detroit in 1942, he began his piano studies at age 5, won a Downbeat scholarship after graduating high school in Eureka, California, and studied at the Berklee School of Music from 1959 to 1960.
Highlights of his career include recording and road tours as the first house pianist for Motown Records in the early 1960s and recording and touring with Charles Mingus as his last pianist. Bob recorded a solo piano album, "Pretty Music" in 1982. He also recorded as a sideman with Hamiet Bluett, Ricky Ford, Lionel Hampton, Teruo Nakamara, James Newton and Dannie Richmond as well as on various Motown recordings with Stevie Wonder, Marvin Gaye, The Supremes, Martha Reeves & the Vandellas and others.
Mr. Neloms kept up his membership in Local 802 even after he moved from New York City to Michigan in 2003,
An obituary notice for Mr. Neloms was published here in the New York Times, and a longer tribute appears here at AJDesmond.com. Mr. Neloms was interviewed on Fresh Air here, where he spoke about his time with Motown Records. The "Tribute to Bob Neloms" page on Facebook was created by his children from his first marriage, Hilary and GeMar. They, along with his wife of 35 years, Karen Hegge Neloms, celebrate the charming, thoughtful, gifted, humor-loving and caring father and husband that he was.