Sustaining your career as a musician
Volume 122, No. 10
November, 2022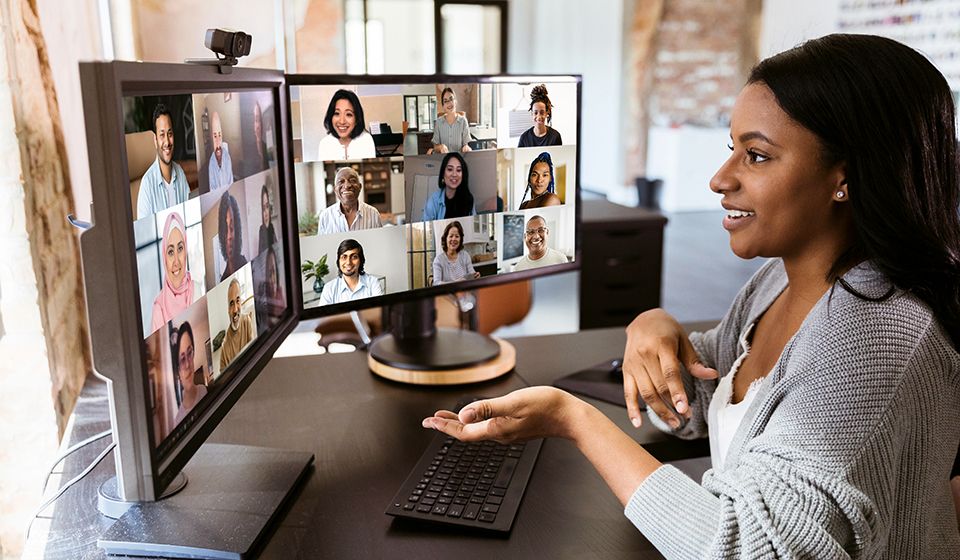 Looking for some additional options as you pursue your career as a professional musician? The Career Center of the Entertainment Community Fund fosters stability and resiliency and provides a safety net for performing arts and entertainment professionals over their lifespans.
The Career Center's long-term goal is to upend the "starving artist" mindset through the use of proven career development and management techniques customized to fit the needs of the performing arts and entertainment community. The Career Center serves as a go-to resource to help working professionals identify additional career opportunities, test meaningful work and achieve stability, resiliency and agency within the workplace.
The Career Center serves everyone in entertainment. Whether supporting people on stage or on camera, behind the scenes or below the line, this program offers client support to all those working in theatre, film, television, radio, music, dance, opera and circus. Staffed with career development professionals who work collaboratively with clients, The Career Center helps individuals develop strategies to identify multiple streams of income that can support them both professionally and personally.
Due to the industry's highly competitive and episodic nature, we recognize the necessity and benefits of numerous career paths in one's life. Prioritizing the well-being of its clients, The Career Center helps individuals find meaningful work so that they can thrive in the industry. Through this client-centered approach, The Career Center helps individuals find jobs tailored to their passions.
The program's main objectives include helping clients:
Identify their interests and strengths
Tie their interests and strengths to a need in the marketplace
Leverage their industry skills into future opportunities
Develop the skills to manage their own job search
Among The Career Center's many services are a variety of workshop offerings, including Career Journey, Social Networking, Intro to Portfolio Careers and a five-unit series of Job Search Seminars. These workshops are a helpful tool for entertainment professionals looking for guidance in broadening and obtaining new careers. The Career Center also works with individuals through one-on-one Career Counseling, connecting a client to a career development professional who supports them in finding meaningful work. Additional offerings include specialized programs and resources, such as Career Transition For Dancers.
The Entertainment Community Fund understands that there are many ups and downs when working in the performing arts and entertainment industry. The Career Center can help you acquire relevant and vital work to support your life in the arts.
To access all of The Career Center's offerings, be sure to register for a free orientation and book an introductory phone call to receive one-on-one information about how The Career Center can best support you.
To learn more about this program, please visit entertainmentcommunity.org/CareerCenter