Music From the Heart
When Nashville called, New York answered
Volume CX, No. 7/8
July, 2010
| | |
| --- | --- |
| Rosanne Cash | John Leventhal |
A tragedy like this cannot be ignored. Massive rains in Tennessee, Kentucky and Mississippi in early May caused major flooding and extensive damage. But the floods were almost completely ignored by the mainstream media. Many musicians lost employment, their instruments, and in some cases, their homes. The members of AFM Local 257 (Nashville) needed our help, and New York City musicians stepped up to the plate. On June 14, the Hill Country Barbecue Market at 30 West 26th Street hosted a benefit concert, featuring some of New York's finest musicians in the genres of country, roots and acoustic folk.
The event was a group effort. Local 802 Executive Board member Andy Schwartz was the principal organizer and also the MC. Local 802 and the New York chapter of the RMA provided the funds to ensure that the concert was under a union a contract and that everyone was paid – a rare event for a benefit. The Hill Country Barbecue Market donated the space, advertised the event, shared the cost of the sound technician, and provided food and drinks to all performers. The officers and staff of Local 802 and members of the Executive Boards of both Local 802 and the RMA-NY all pitched in to make the event a success.
After all pledges come in, we expect to raise over $20,000. To make a donation now, go to www.NashvilleMusicians.org.
Artists performing that night included Jonatha Brooke, Laura Cantrell, Rosanne Cash, Jeremy Chatzky, Guy "Fooch" Fischetti, Richard Frank, Bill Keith, Kenny Kosek, Mary Lamont, John Leventhal, Jim Marchese, Roger Mason, Barry Mitterhof, Jon Sholle, the Stony Creek band (Richard Frank, Cliff Hackford and Mike Weatherly), Mark Spencer, Tony Trischka, Greg Trooper, Skip Ward, Danny Weiss and Eric Weissberg.
The photos on this page were taken by Allegro freelance photographer Walter Karling except the above photos of Rosanne Cash, John Leventhal and Greg Trooper (below), which were taken by Local 802 member Jim Marchese, who also performed at the event itself.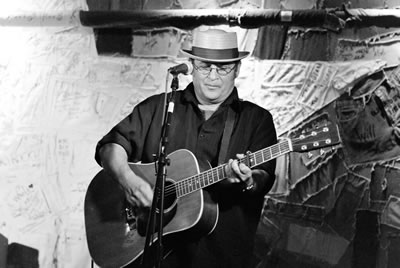 Greg Trooper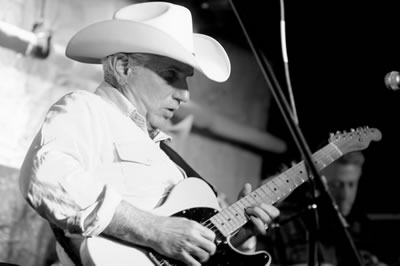 Richard Frank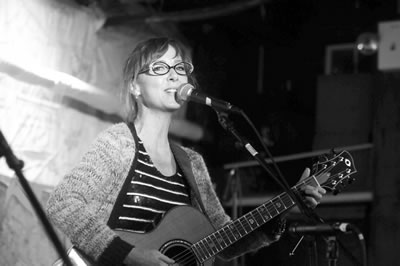 Jonatha Brooke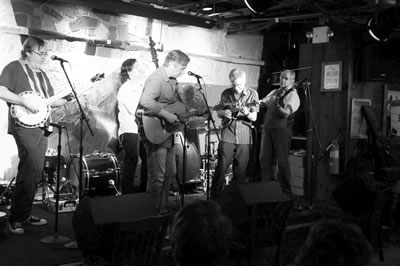 From left, Tony Trischka, Skip Ward, Danny Weiss, Barry Mitterhoff and Kenny Kosek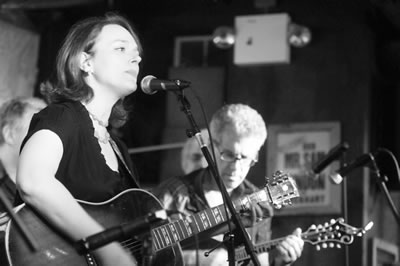 Laura Cantrell and Barry Mitterhoff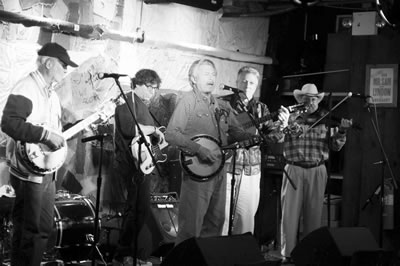 From left, Bill Keith, Roger Mason, Eric Weissberg, Jon Sholle and Fooch Fischetti