Sing a Song of Sisterhood
A celebration of women in labor history, then and now
Volume CVIII, No. 3
March, 2008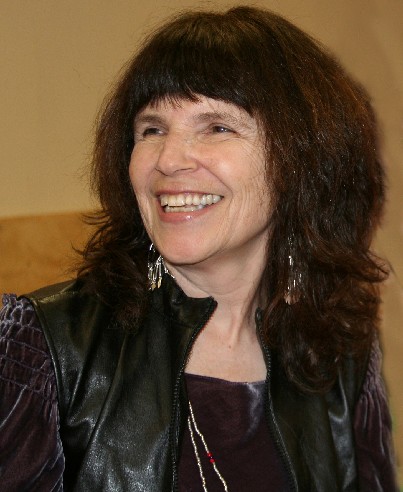 PAST TO PRESENT: Musician Bev Grant (above) is a new link in the chain of women's history. Below, Sojourner Truth and Helen Keller.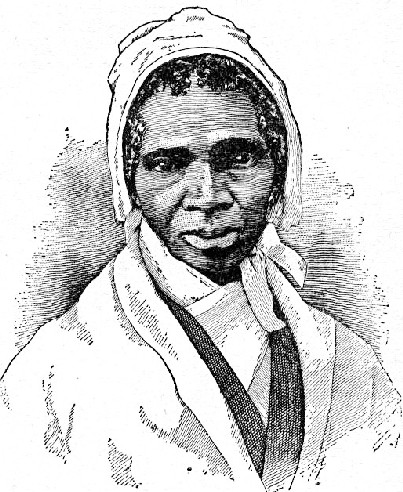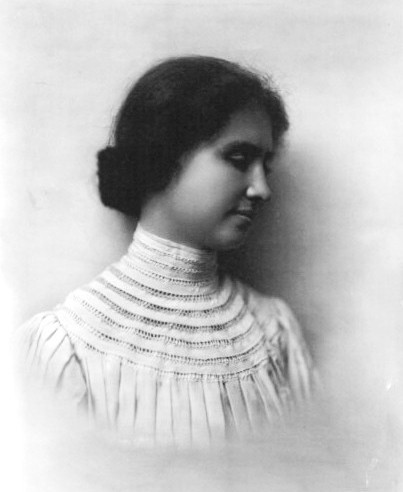 Let us celebrate Women's History Month by honoring the life and work of the well-known heroes as well as the everyday "she-roes" who marched with babies and banners for bread and roses.
Sojourner Truth comes to mind first and her words "Ain't I a woman?" have been a battle cry and inspiration to working women of all races since she uttered them at a women's rights convention in Akron, Ohio in 1851.
Songwriter Bev Grant, a member of AFM Local 1000, drew on the words of Sojourner when she penned her ode to working women's history "We Were There" — a title she borrowed from Barbara Wertheimer's book on the history of women in unions.
Those who know Sojourner Truth's famous "Ain't I Woman" speech will recognize them in Bev's opening lyrics:
We have plowed. We have planted. We have gathered into barns.
Done the same work as the men, with babies in our arms.
As Bev points out in her song, "But you won't find our stories in most history books you read," so this is a song for the unsung women heroes of our past on whose shoulders we stand.
KNOWN AND UNKNOWN
Very few people know that Helen Keller, whose life inspired the play "The Miracle Worker," was a union member and a socialist.
Like Lucy Parsons, Keller was a founding member of the Industrial Workers of the World.
However the two women were as different as race and class allow.
Keller was born into a white, middle-class, southern family, and went on to be the first blind and deaf person to graduate from college.
Lucy Parsons was a woman of color who lived most of her life in poverty after her husband, Albert Parsons, was falsely accused and hanged with four other men who came to be known as the Haymarket martyrs.
Unlike Keller and another IWW sister, Elizabeth Gurley Flynn, the strength and courage of Lucy Parsons is a relatively unknown chapter of labor "her-story" that deserves a song of praise that has yet to be written.
Flynn, on the other hand, has inspired one, if not two, famous labor songs.
Elizabeth Gurley Flynn, according to one Web site, was an "orator, labor organizer, IWW organizer, socialist, communist, feminist, ACLU founder, and the first woman to head the American Communist Party."
It is well known that she was the inspiration behind Joe Hill's song "Rebel Girl," but there are those who believe she was also the woman who inspired Woody Guthrie to write, "There once was a union maid, who never was afraid, of goons and ginks and company finks and the deputy sheriff who made the raid."
Based on the old folk tune, "Redwing," Guthrie penned "Union Maid" at the urging of his wife, who, according to folk legend Pete Seeger, said, "Enough songs about men, what about the women?" and an ode to union women was born.
This is Women's History Month, so research, read, and celebrate the lives of the remarkable women who were there in the factories, the mills, the mines, and, in the lyrics of Bev Grant, "came home to cook the meals; who were there on the picket line and raised their voices loud."
It makes me proud to sing songs of sisterhood.
Elise Bryant is the director of the D.C Labor Chorus and a faculty member of the National Labor College.