Celebrating a legal victory for LGBTQ rights
Legal corner
Volume 121, No. 7
July, 2021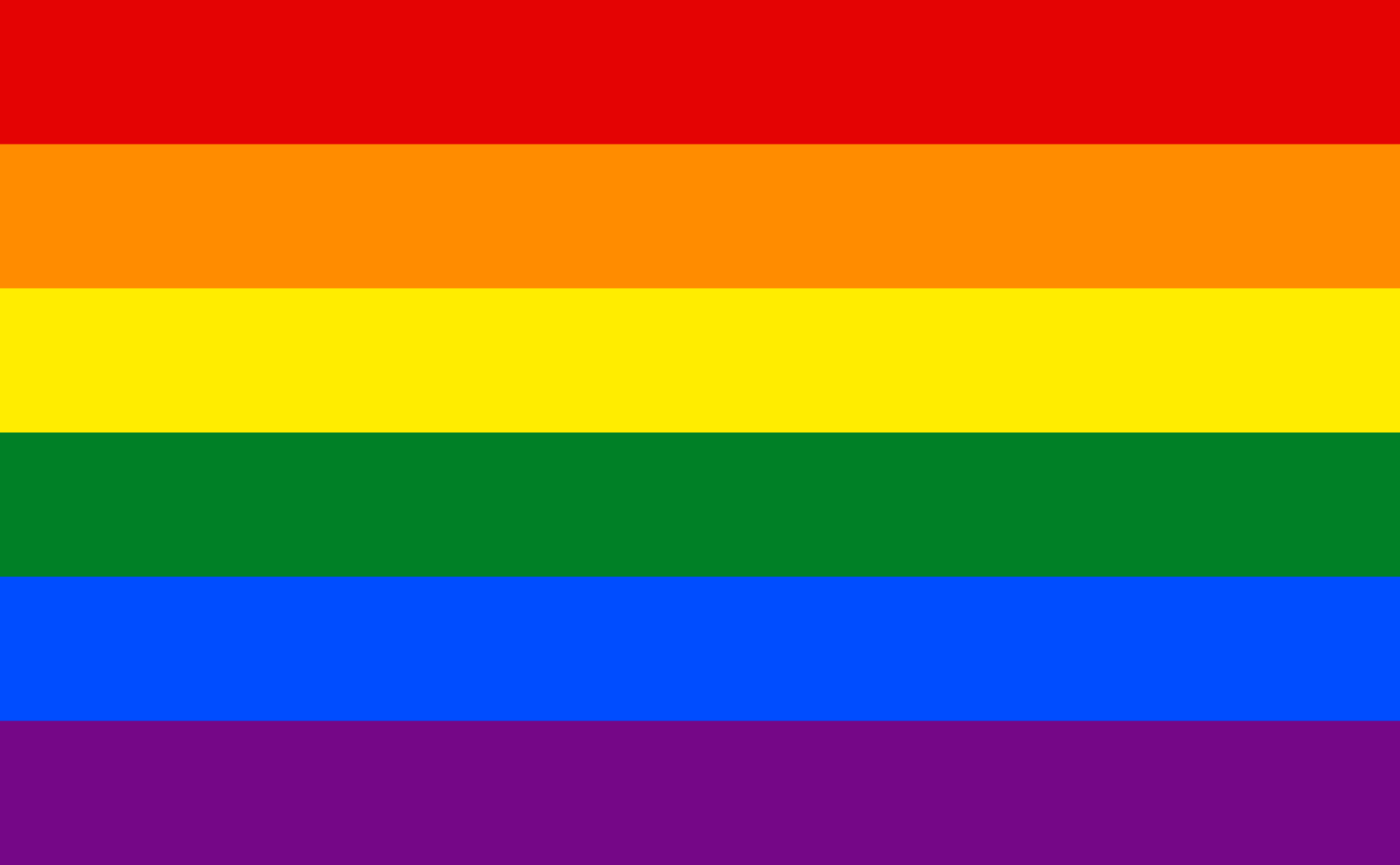 The formation of the new Local 802 Pride Committee is very welcome news for all musicians. The issues that this new committee will address will benefit all musicians, much in the same way that the Local 802 women's caucus has done. I urge you to take the Local 802 Pride Committee survey, if it interests you.
To commemorate the inauguration of this new committee I would like to detail a dramatic shift in employment law that was prompted by the Supreme Court one year ago, in its landmark decision Bostock v. Clayton County, Georgia.
Bostock is a historic decision that affects the entire LGBTQ+ community and is expected to have far-reaching effects in arenas outside the employment law context. In Bostock, the court held that Title VII — the federal statute that bars employment discrimination against particular categories of workers — also applies to LGBTQ+ employees.
As profound as this decision is, the rationale that underpins it is even more remarkable. The decision was written by Justice Gorusch, one of the most conservative jurists, and this Supreme Court is one of the most conservative courts in recent memory. It's a testament to how a principled approach to statutory interpretation and construction can lead to a very progressive decision, despite the reactionary politics that has dominated our government.
The Supreme Court based its opinion based upon the plain text of Title VII in accordance to its "ordinary public meaning." Title VII states in pertinent part that it is "unlawful…… for an employer to fail or refuse to hire or to discharge any individual, or otherwise to discriminate against any individual with respect to compensation, terms, conditions, or privileges of employment, because of such individual's race, color, religion, sex, or national origin."
As a footnote to its discussion of this statute, the Supreme Court noted that the legislative history to this section of Title VII reveals that the words "sex" were added to the statute in 1964 by Representative Howard Smith, a segregationist from Virginia, "not necessarily because he was interested in rooting out sex discrimination in all its forms, but because he may have hoped to scuttle the whole Civil Rights Act and thought that adding language covering sex discrimination would serve as a poison pill." However, by adding such general language, Representative Smith unwittingly crafted a broad provision that compelled a result that was clearly unanticipated at the time the legislation was first enacted.
The "ordinary public meaning" statutory construction principles employed by Justice Gorsuch should be contrasted with the concept of "original intent" that was often cited by Justice Scalia. Original intent refers to the concept that the language of a statute should be considered according to the intent of its drafters. If the legislative history indicates that the law was not intended to apply to LGBTQ+ employees, then it cannot be applied to do so. This essentially was the argument raised by Bostock's two dissenters, Justices Alito and Kavanaugh. They accused the court of engaging in judicial legislation.
Nevertheless, the majority pointed out that legislative history should only be consulted when there is an ambiguity in statutory language. Here, Title VII is unambiguous and there was no need to consult its history. The court focused on Title VII's words "individual" and "sex." If an adverse employment decision is based upon an employee's sex, that decision would be barred by Title VII. Since any unfavorable employment decision premised on sexual preference or gender identity is inextricably tied to an employee's gender, that decision would be barred by Title VII.
The reasoning was as elegant as it was simple: "An individual's homosexuality or transgender status is not relevant to employment decisions. That's because it is impossible to discriminate against a person for being homosexual or transgender without discriminating against that individual based upon sex."
In other words, it is impermissible for an employer to treat a man who is attracted to other men differently than it treats a woman who is attracted to men. Categorically, that decision is premised on the employee's gender and is impermissible. Likewise, it is of no consequence that the employer has a uniform rule that applies to all employees, regardless of gender, such that it will not hire any homosexuals or transsexuals. Title VII explicitly bars discrimination against individuals, not groups of individuals. The compelling logic of this decision makes me wonder why it took 60 years for this holding to be rendered.
The court did leave open one possible defense to a Title VII action that could still be raised by an employer to an employment discrimination suit brought by a member of the LGBTQ+ community. There is an express exemption in Title VII for religious organizations such that the law will not require an employer to compromise its religious convictions when making employment considerations. The holding does not address this issue because it was not preserved for appeal. Bostock also does not determine whether the law bars sex-segregated bathrooms and locker rooms, as these issues were not properly put before it either.
Some judicial commentators assert that Bostock is limited to its particular set of facts and that it is not anticipated to have a far-reaching effect. I decline to share that opinion. It seems evident to me that any statute that creates rights or obligations premised upon an individual's sex would have to be in accord with Bostock's interpretation of those terms. See more analysis here.
In summary, this decision is a huge victory for LGBTQ+ rights.
For more information on the Local 802 Pride Committee, click here.
Harvey Mars is counsel to Local 802. Legal questions from members are welcome. E-mail them to hsmlaborlaw@harveymarsattorney.com. Harvey Mars's previous articles in this series are archived here. Nothing here or in previous articles should be construed as formal legal advice given in the context of an attorney-client relationship.